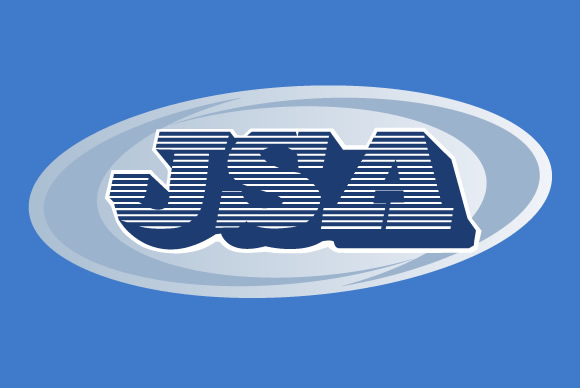 36 YEARS OF INSURANCE EXPERTISE
JSA offers a wide range of products including property, casualty, automobile, garage, professional and personal lines. JSA is committed to quality service for our brokers and strong underwriting for our companies. Not only does our advanced technology set us apart from our competitors, so do our people – we have some of the best in the industry!
In order to provide top quality service to our customers, JSA provides five different ways for agents to get a quote.  If you have any questions, please contact us by phone toll free at 1-800-342-5572.
Most classes can be quoted with just a telephone call. We encourage you to call us before sending an application, because we may be able to give an immediate telephone quote, saving you time and providing service to you the agent. To reach anyone with JSA, please call 1-800-342-5572.
You will find our list of online quotes below and in our main menu. If you see the appropriate coverage for your desired risk, please follow the instructions in each program. Each program will allow you to submit your quote for binding approval online. The programs will also generate all needed applications. The information will automatically be sent to the appropriate underwriter, who will then contact you for further information if needed. Binders are emailed to producing agents within 15 minutes if a risk is approved allowing you to move on to the next piece of business quickly!
Feel free to fax any risks. The fax will be sent to the appropriate underwriter and then they will contact you with a quote unless further information is needed. Fax all submissions to 1-828-262-0754.
Our mailbox is always open if none of the above methods suit your fancy. As stated before, if you have quite a bit of information to send us, please feel free to mail it to our service center at P.O. Box 2540 Boone, N.C. 28607.
Online Quotes and Services
Mandy Marxen
2019-08-05T07:41:01+00:00
This exclusive program conveniently offers GL and Workers Comp together for Artisan Contractors using an easy online quoter. 
OUR COMMITMENT TO SERVE YOU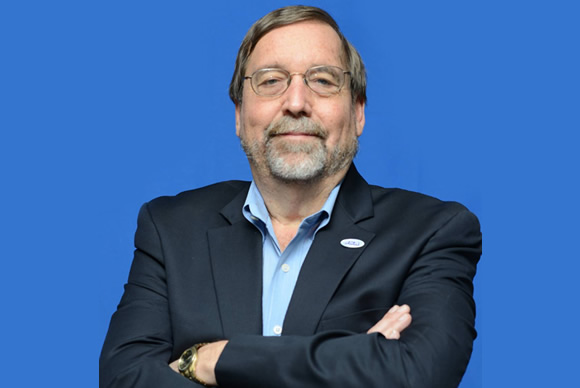 "The philosophy on which JSA was built in 1981, "We Are in Business Because of You" still guides everything we do today. Thank you for letting us be in business."
WAYNE L. SUMNER   •   CHAIRMAN