This Father's Day, we honor our dad's,..those guys that inspire us, take care of us, and impart their wisdom upon us. As our gift to fatherhood, we created an 11-Point Gif Guy-d (Guide) of a few things our dads have taught us over the years, as illustrated by a few of our favorite movie dads.
1) Pay Attention to the Road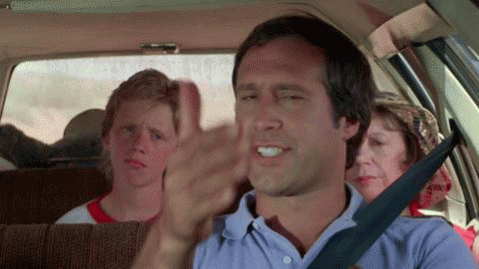 Clark Griswold "National Lampoon's Vacation"
2) Enjoy a Good Laugh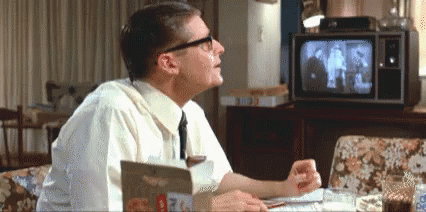 George McFly "Back To The Future"
3) Take Time For A Family Vacation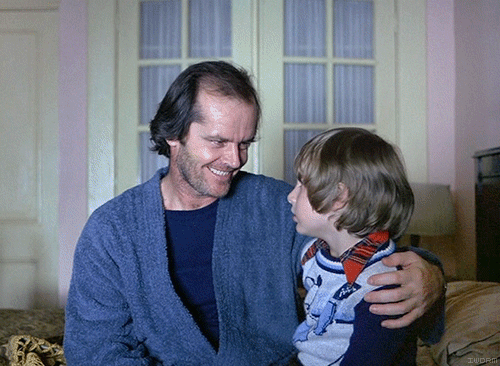 Jack Torrance "The Shining"
4) Marry Well 
George Banks "Father of the Bride"
5) Sit Down For Dinner With Your Family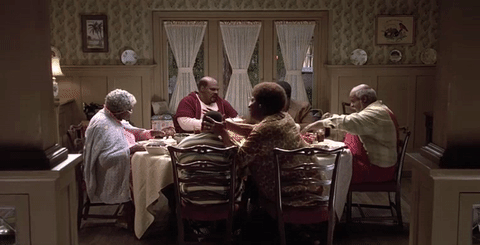 The Klumps "The Nutty Professor"
6) Bond With Your Kids Every Day
Henry Jones, Sr.  "Indiana Jones & The Last Crusade"
7) Be Smart With Your Money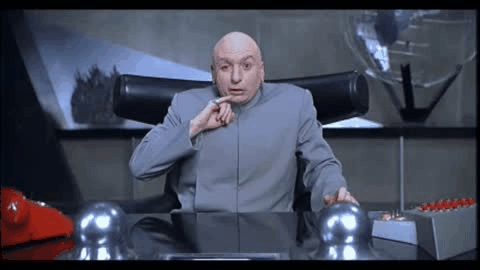 Dr. Evil "Austin Powers: International Man of Mystery"
8) Always Be There For Your Kids When They Call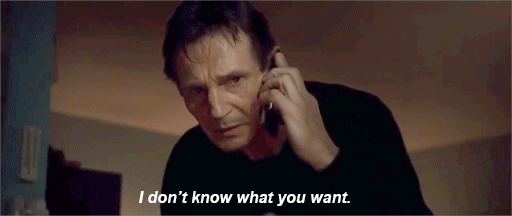 Bryan Mills "Taken"
9) Education is Important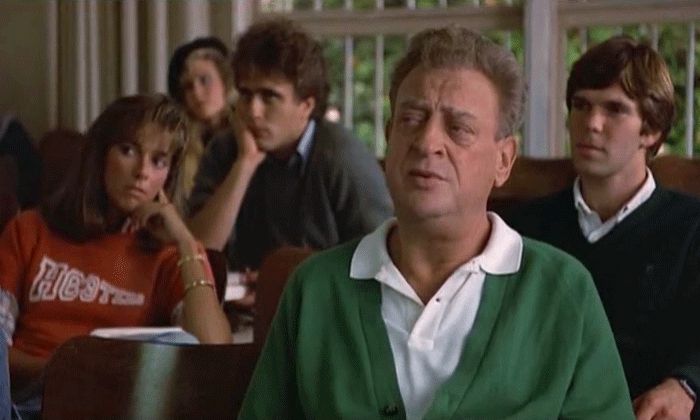 Thorton Melon "Back To School"
10) Always Tell The Truth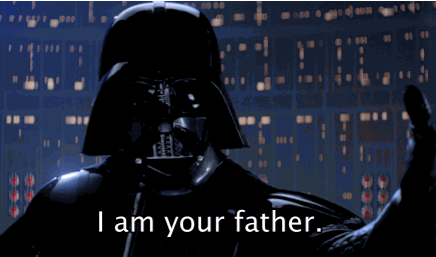 Darth Vader "Star Wars: The Empire Strikes Back"
11) And ALWAYS Do Your Share of The Housework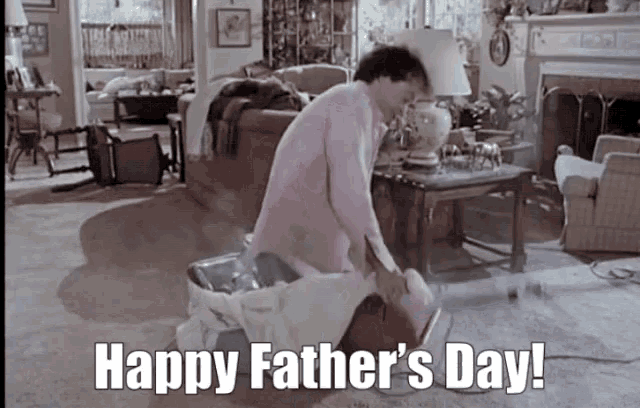 Jack Butler "Mr. Mom"
Thanks to all the dads out there that have done so much to raise us right. And not all of them are our actual dads,…some of our best mentors are at work and in the community. As a family-owned and operated company, at JSA we take pride in raising people up and helping them to grow. Because we are all in it together, like one big happy family. So Happy Father's Day to our Chairman and Founder Wayne Sumner and all the other guys that give us wise advice every day.