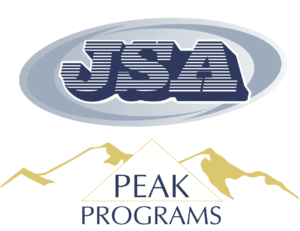 Building better business for contractors of all sizes.
General Liability limits up to $5mil/$5mil

Excess limits up to $10mil

Inland Marine/ Contractor's Equipment
Additional Insured: Completed Operations Wording available

Primary/Non-Contributory Wording

Miscellaneous Tools Coverage
Contractor's Equipment (including Logging)

Environmental Contractors: *Mold Remediation, *Asbestos Removal
Director of Business Development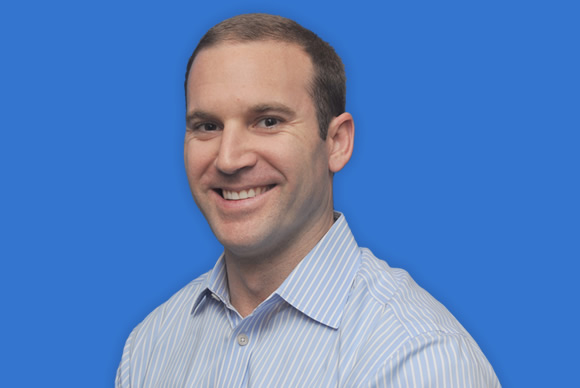 JSA's Peak Programs increase your efficiency in writing non-standard business with our experience and solutions.
Our Programs package reliable coverage at competitive rates with a focus on sound underwriting.
Sign up to learn more about Peak Programs