P&C
JSA offers a wide variety of Commercial Property & Casualty Insurance Products through our various markets. We have access to both Admitted & Non-admitted Carriers.
Transportation
JSA offers commercial auto, trucking, garage liability, and dealer & service garage insurance products.
Professional
JSA writes over 100 classes with limits up to $10M/$10M,  and also offers excess Professional Liability.
Personal Lines
JSA has multiple Homeowner programs available. Personal Umbrella, Personal Inland Marine Floaters, In-Home Business, and Non-Standard Physical Damage insurance products are also available.
OUR COMMITMENT TO SERVE YOU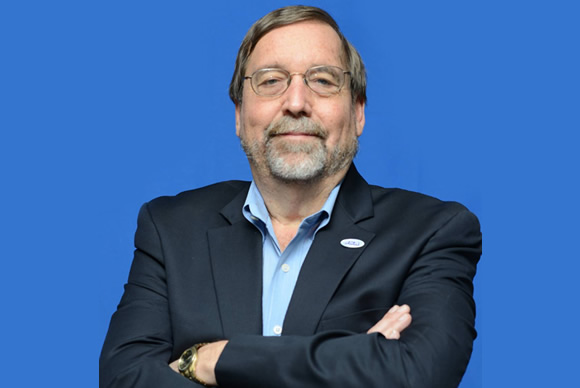 "The philosophy on which JSA was built in 1981, "We Are in Business Because of You" still guides everything we do today. Thank you for letting us be in business."