The JSA Personal Lines Team
Personal Lines Online Quotes
For a full list of online quotes and other online services, click here.
Jackson Sumner and Associates
2018-07-30T15:29:11+00:00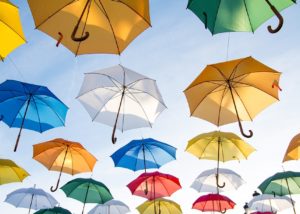 CONTACT PERSONAL LINES
Personal Lines can be complicated, and we are here to help. If you have any questions about Personal Lines and the products JSA offers, please contact us using this form. To reach us by phone, call 1-800-342-5572.
Insurance Applications
   Companies
     RLI




RLI Terrorism Form - 675.pdf

Download




RLI Home Business - Rating & App - GA - rliinhomega0418.pdf

» rliinhomega0418.pdf
File Options

Download




RLI Home Business - Rating & App - NC - rliinhomenc0418.pdf

» rliinhomenc0418.pdf
File Options

Download




RLI Home Business - Rating & App - SC - rliinhometn0418.pdf

» rliinhometn0418.pdf
File Options

Download




RLI Home Business - Rating & App - VA - rliinhomeva0418.pdf

» rliinhomeva0418.pdf
File Options

Download




RLI Home Business Supplemental Questionnaire - 1836.pdf

Download