Nothing beats the holiday season quite like decking out the halls, baking yummy treats for friends and family, and snuggling up by the fire with a cup of hot chocolate. But the holidays can also be a stressful time, where many families forget basic safety precautions that can lead to detrimental effects (not to mention, a burnt Christmas tree can really put a damper on the Christmas spirit).
Here are some safety tips and precautions we've complied to keep you and your family safe this holiday season. JSA wants to remind everyone to consider these simple steps when decorating for the season, and remember that they best holiday is a safe holiday!
1. Secure your tree! Make sure it has a stable platform to stand in (so this doesn't happen to you).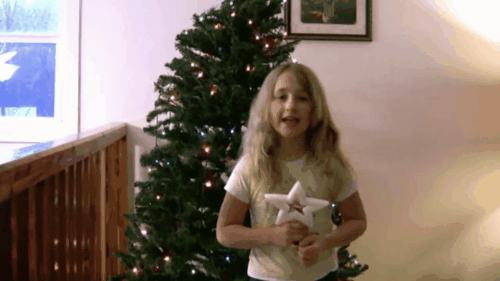 2. Keep lit candles away from your tree and decorations: The top three days for home candle fires were Christmas, New Year's Day and New Year's Eve (according to NFPA).
3. Be sure to water your tree daily; there is less chance of it catching fire when it is healthy and watered.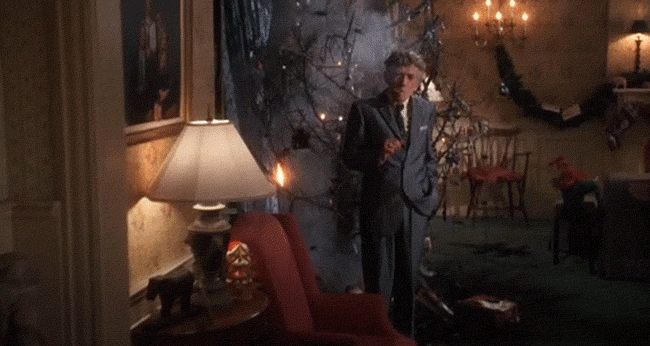 4. Use a ladder or step stool to to hang decorations in higher-to-reach places.
(…and don't grab on the tree to attach the star)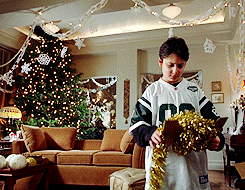 5. Make sure your ladder is stable or that you have a partner to help.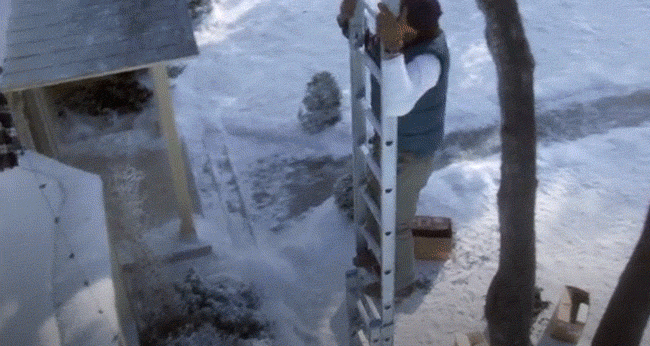 6. Avoid using nails to hang Christmas lights – use hooks instead.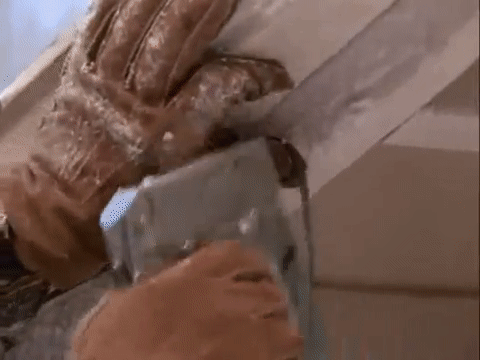 7. Wear clean, dry and slip-resistant shoes when climbing a ladder or putting up lights.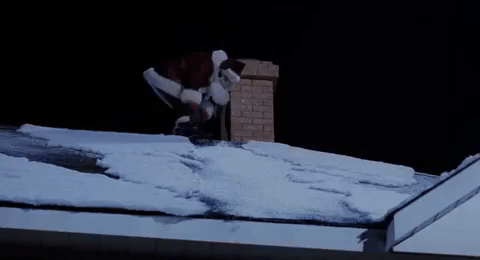 8. Make sure you are using the correct lights depending on if they are indoor or outdoor; they are not interchangeable. Check the light strand and replace or throw away any lights that have frayed wires or loose connections.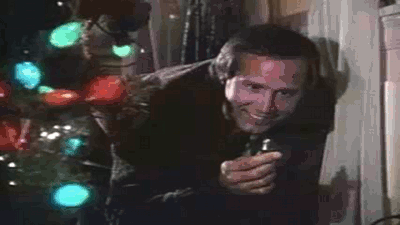 9. Turn off all lights or decorations before going to bed or leaving the house, and unplug extension cords when they're not being used.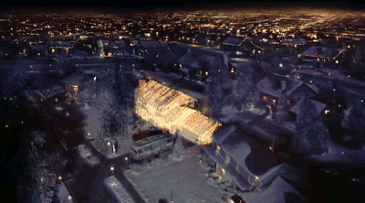 Don't forget to share this post to ensure everyone has a safe holiday! And stay tuned for our next post, where we share safety tips for the kitchen  and ways to avoid disasters while entertaining.