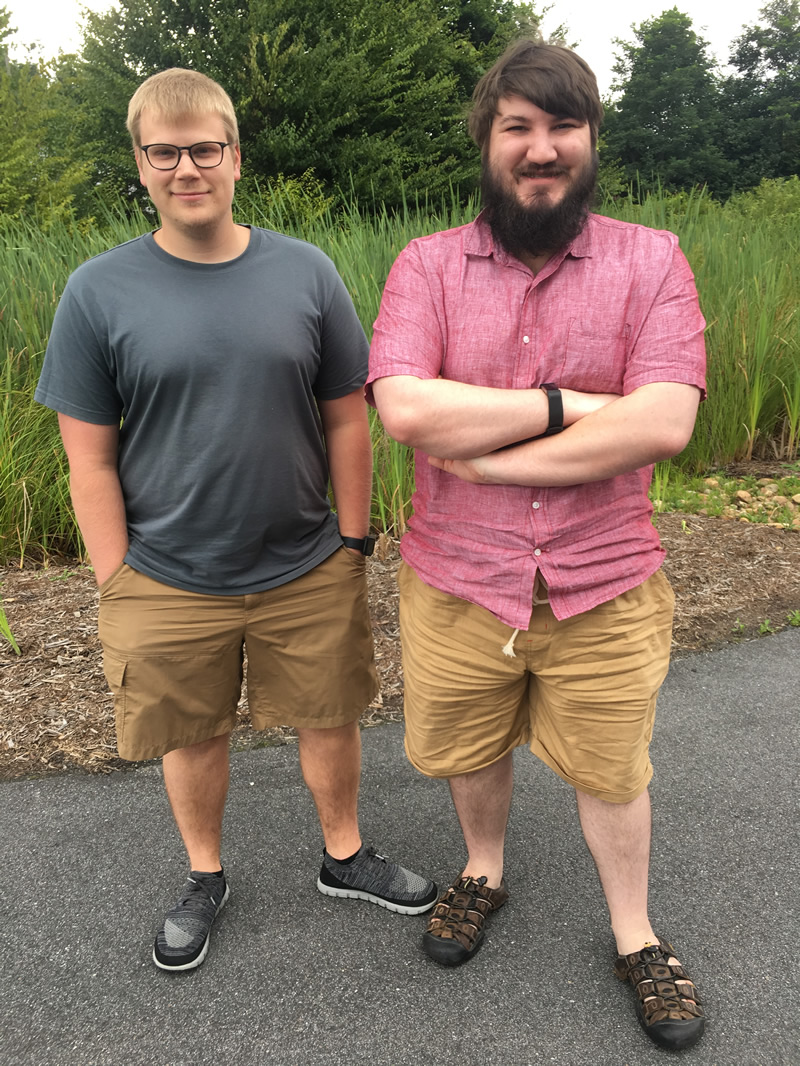 Jackson Sumner & Associates (JSA) is proud to share that employees Alek Ratzloff and Scott Shuffler, who are software engineers in the IT department, participated in an innovative project that married software engineering and beehives.
Over the past five years, a team of students and faculty members in the College of Arts and Sciences' Department of Computer Science at Appalachian State University has been abuzz, working to create a honeybee monitoring system called Beemon — an abbreviation for "bee monitoring." The system started with the goal of being a low-cost way to record video at the entrance of a honeybee hive.
Access to the videos from Beemon is free and available to the public, and the Beemon project team invites the surrounding communities to utilize these videos for educational purposes.
Viewers can record their observations — including observations on pollen (color and amount), traffic in and out of the hive, fanning (bees grouped outside beating their wings), cleaning, fighting, drone appearance (big bees almost twice as large as worker bees), insect or animal appearances, dead or deformed bees, etc. — in the space provided.
These observations will contribute to the creation of a machine learning engine that will help researchers learn more about honeybees, according to Dr. Rahman Tashakkori, Lowe's Distinguished Professor of Computer Science at Appalachian and chair of the Department of Computer Science.
Alek Ratzloff has been employed at JSA for 2 years and Scott Shuffler has been for 1 year